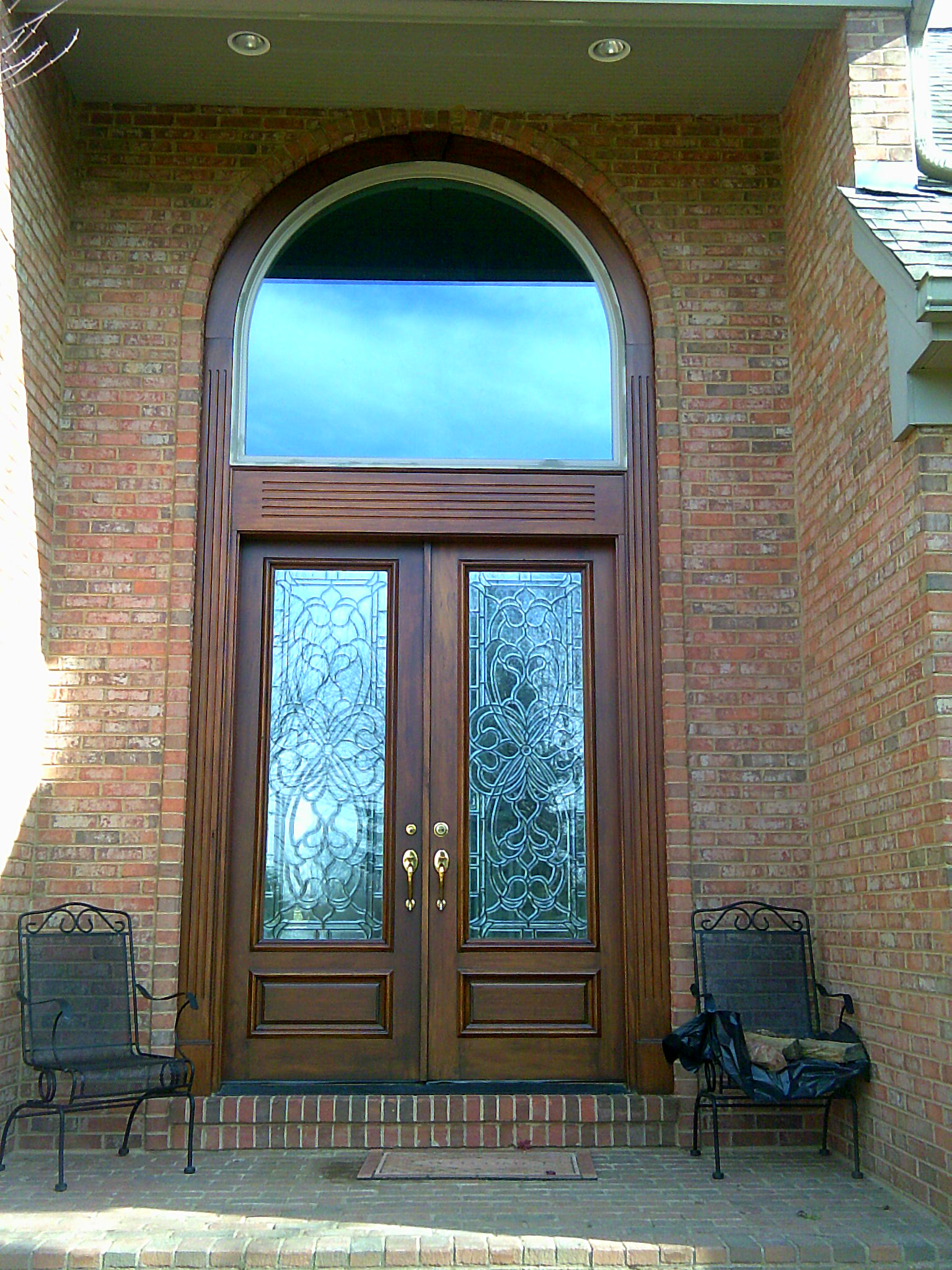 Ready for us to renew your weathered door and give your home or garage a whole new face?
Longer lasting finish
Because we refinish and restore your door in our shop, we can use specialized finishes that are more durable than the standard products available to homeowners. We use only commercial grade sealers and varnishes to refinish your door. These finishes are best applied while the door is lying flat and take several days to cure.
A FRACTION OF THE COST
Before you invest in a new front door give us a call. We can restore and refinish your door for a fraction of the cost of replacing it.
TWO year guarantee
Your exterior door will not peel, fade, crack, or flake for two years. If it does, we will make repairs to your door at no charge.